The Importance of Water Filtration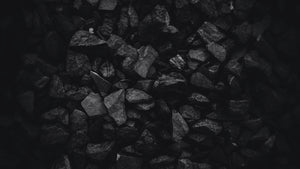 Filtration Reimagined
Santevia is the only filter that takes out harmful contaminants then adds back essential minerals like calcium and magnesium. The result: clean, mineralized and naturally alkaline water that tastes deliciously smooth.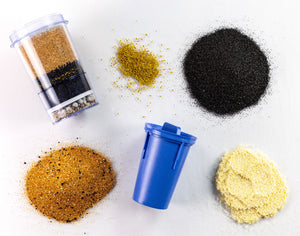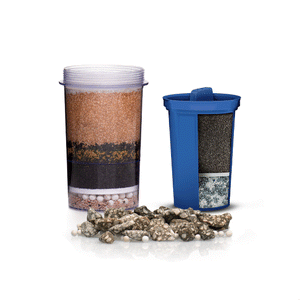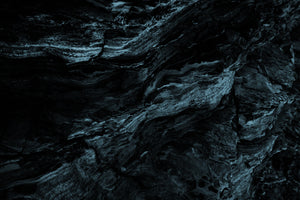 First: Filtration
We use a combination of granulated activated carbon, kinetic degradation fluxion, ion-exchange resin and activated alumina to ensure you're protected from tap water contaminants.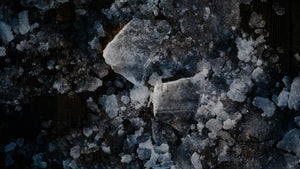 Second: Mineralization
Taking out contaminants from water is only half the filtration process. That's why we add healthy minerals like calcium and magnesium to your water. Our proprietary blend of minerals deliver essential nutrients your body needs and makes the water taste deliciously smooth.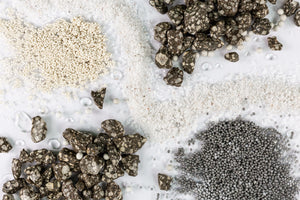 Filter Harmful Tap Water Contaminants
Our filters are designed with your health in mind. Our proprietary filters protect you from contaminants like chlorine, lead, fluoride and other contaminants.

Excellence in Laboratory Testing
Our water filtration laboratory adheres to NSF/ANSI International standards, the leader in laboratory testing for water treatment. Each of our products are rigorously tested to ensure they meet or exceed these standards.

Our delicately balanced blend of minerals are tested thoroughly by our chemists to ensure optimal pH and alkalinity, while prioritizing a delicious taste.

Mineralized Alkaline Water
Mother nature creates the best water to support optimal health. Rain falls over mountain tops and then flows over plants and rocks, eventually finding its way into streams and aquifers. Along the journey, the water is naturally filtered by soil, rocks and vegetation, and picks up essential minerals from stones and sediment. The result: clean and mineralized alkaline water that tastes deliciously smooth.

Santevia mimics this natural water filtration process by first filtering then mineralizing, to bring mountain fresh water to the comfort of your home.
Benefits of Mineralized Alkaline Water
Supports optimal pH balance
Reduces acid reflux
Supports heart health

Support Your Body
Our body's need to stay in balance. Too much acidity from food, stress and environmental factors can lead to an imbalance in the body, increasing your risk of poor health and illness. 

Learn the science behind the acid-alkaline balance and how drinking mineralized alkaline water can support your optimal health.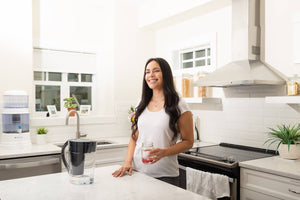 A Taste You'll Love
By adding healthy minerals in just the right amounts, Santevia water is not only healthy, it also tastes fresh and delicious.