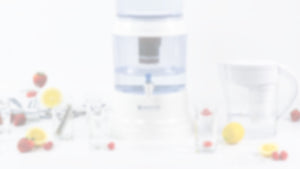 Become Part of the Santevia Family
Family-owned
Santevia is a Canadian, family-owned business. Our tight-knit team allows us to ensure that our products and services are of the highest quality that we can achieve.
Best in Class Sales Support
We offer our retailers a variety of marketing materials such as brochures, shelf talkers, and much more and to help support their store's specific needs.
Santevia Training Portal
Learn about our story, our products and the alkaline solution for health. The Santevia training portal is the perfect way to get your store's staff trained on the unique benefits Santevia's water filtration products offer.