Customer Reviews
Write a Review
Ask a Question
12/20/2021
Mark. S . Kelner

Canada
I recommend this product
Beautiful!!
Got it in the mail , and it's in the pitcher !! So far so good !! mark
12/16/2021
Robert F.

Canada
I recommend this product
Timer Should Have Replaceable Battery
I was surprized when my Santevia Pitcher Timer Clock stopped working and I was not able to simply replace the battery. I had to buy more timers and discard the old one. You would think this timer could be designed with a replaceable battery to prevent the waste of plastic and electronics that is currently the case. Also, when I tried activating some of the timers, they did not work at all. I do like the water that is produced by this device and I suppose one could simply put a note on top indicating when the filter was replaced, but the timer is convenient and does, for the most part, work effectively. Santevia is very responsible about showing how to recycle the filter parts. I wish they would extend that environmental concern to the timer.
12/07/2021
Dina A.

Canada
I recommend this product
Santevia filter
Great. I really enjoy it. I called several times to replace parts. No issues. Overall experience was excellent
11/27/2021
Karamjit G.

Canada
I recommend this product
Excellent
Great experience fast shipping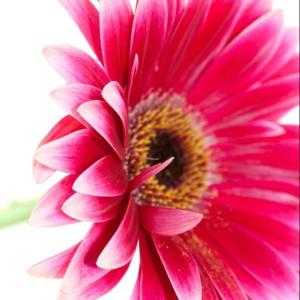 GT
11/24/2021
Genevieve T.

Canada
I recommend this product
I love Santevia Products!
Santevia Products are amazing! Their customer service is amazing as well, fast, courteous and very helpful!